The 7 Layer Labs Non Profit Licensing Program can help your organization stretch its software budget.
With this license, eligible non profit organizations are given one free software service limited to one year (extensions available upon renewal). It's our way of giving back to the community (and to hopefully improve the productivity of the organizations).
7 Layer Labs Non Profit Licensing Program is designed for non profit organizations which are non-government, non-academic, non-commercial in nature, have no religious affiliation and that would not otherwise be able to afford 7 Layer Labs software. If your organisation does not fit into any of these, we suggest you purchase one of our commercial licenses – they are still highly affordable.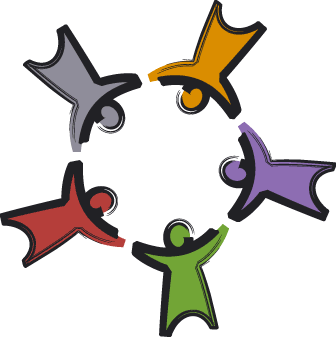 Eligible organizations must:
Be recognized as a 501(c)(3) nonprofit entity by the IRS (organizations outside the U.S. must submit government documentation verifying their not-for-profit status)
Have a demonstrable need for the software and meet system requirements
Be the sole users of software and use it exclusively on work that advances their organizational mission
Organizations may not:
Advocate, support, or practice discrimination based on race, color, creed, religion, national origin, citizenship, age, gender, sexual orientation, marital status, mental or physical disability, or any other classification protected by law
Have as an explicit purpose the nomination or election of candidates to a political office, or donations to political causes
Promote a religious belief or faith as a primary mission
To apply, submit the following form.
Note: Submission does not automatically enlist your organization to the 7 Layer Labs Non Profit Licensing Program. Your submission will be reviewed by our review staff; results will be notified via the contact information above. Review may take up to two (2) weeks. Limited space applies.