Welcome to 7 Layer Labs Corporation. We provide powerful IT solutions for small to midsize businesses. We understand the challenges and obstacles your business face– we're here to help.
7 Layer Labs Corporation delivers the best software solutions that help businesses grow revenues, increase profits and operate in a more efficient and sustainable way. Our goal is to provide your business with all the solutions needed to effectively manage, monitor and secure your business environment. We provide IT solutions, web design, software design, mobile app design, network management and network security. We will always keep pace as your business grows; your success is our success.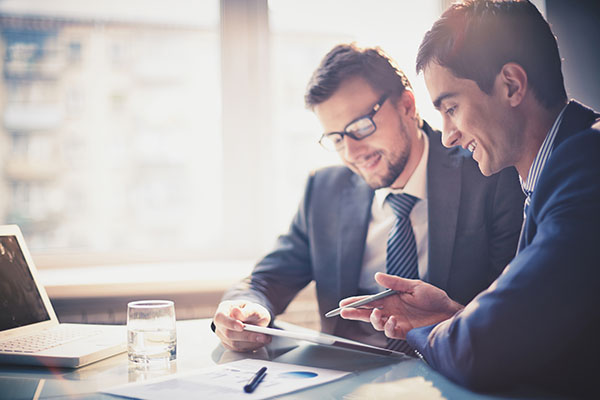 INNOVATION FOR THE FUTURE
NovaCube is a Customer Relationship Management that provides the tools you need to manage the relationship you have with your customers. Don't waste any more time balancing expenses with revenues, planning marketing strategies and all those tedious duties, let NovaCube do it for you. NovaCube is a business solution that offers tools to manage both your business and your customers through its platform and mobile app; both white labeled to your business for a professional experience. NovaCube offers superb customer service and management features, which  lets you spend more time on your customers and less time on numbers.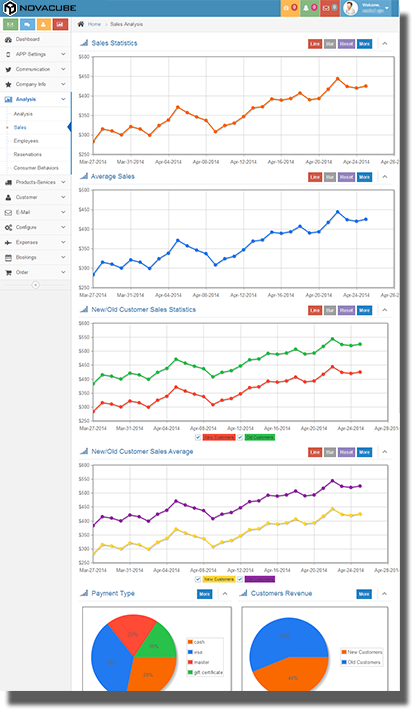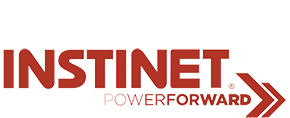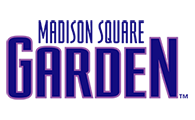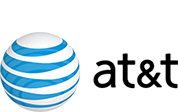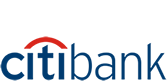 "At the beginning, we didn't think we could beat our competitors in NYC… after 3 months, we found our site on the first page of GOOGLE for all our 6 keywords… 7 Layer Labs delivered this unbelievable result!! Now, we have become my favorite place on GOOGLE!! It is a very profitable marketing channel and we would definitely stay here!!"

− Winston, MerchantCircle
"7 Layer Labs has great deals for SEO, search engine optimization. It was so amazing to see my website at the top of the major search engines just two months after I hire them. They were so affordable, too; I couldn't believe it!"

− Lorraine, MerchantCircle
"As a travel company, it is really necessary to keep stable work of our website. Customers need to check schedule, arrange vacation, book ticket. We need to offer product and service, promote and manage business. All of the above are based on our website. However, we are too busy to deal with the website. Therefore, we need a professional helper. The network troubleshooting service of 7 Layer Labs solves our problem. They work so efficiently that we save a lot of money and time."

− James, MerchantCircle